True 4K UHD 8.3M Pixel Resolution

BenQ CinematicColor™ for Industry DCI-P3 Color Space

Exclusive Projector-Optimized HDR-PRO™ Technology
Theater-Like Image Quality
4K UHD True 8.3 Million Pixel Perfection
X12000H utilizes DLP 4K UHD DMD's 4.15 million micromirrors and the fast switching speed as well as the advanced image processing capability of the DLP 4K UHD chipset to achieve CTA's 4K UHD specification, delivering a 3840x2160 resolution with 8.3 million distinct pixels for each frame. With a resolution that's four times higher than Full HD 1080p, 4K UHD reduces pixel blur for awe-inspiring clarity and crisply defined fine details.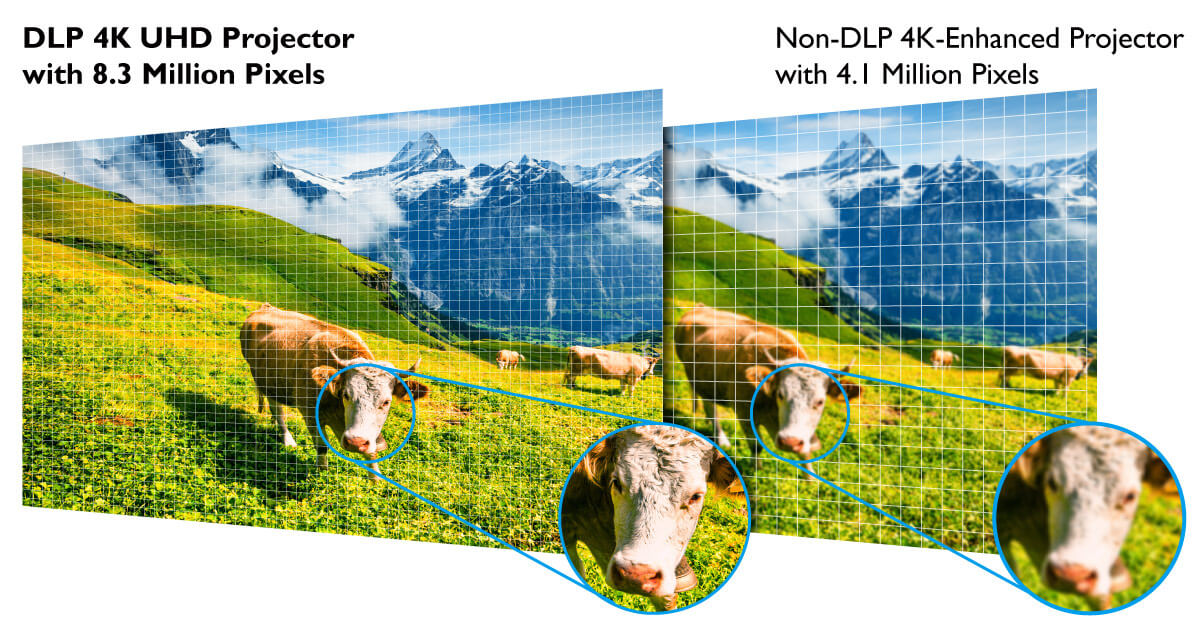 Accurate Color and Image Integrity
By avoiding inherent alignment issues of multiple panels with the single DMD DLP technology, the X12000H presents high image integrity and accurate color, especially with ultra-fine 4K pixels much, which are smaller than 1080p pixels. The X12000H generates razor-sharp images and accurate colors devoid of problems such as blur, shadowing, and interfering patterns for immaculate clarity.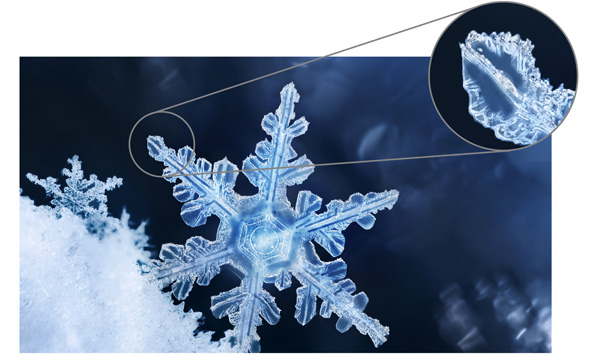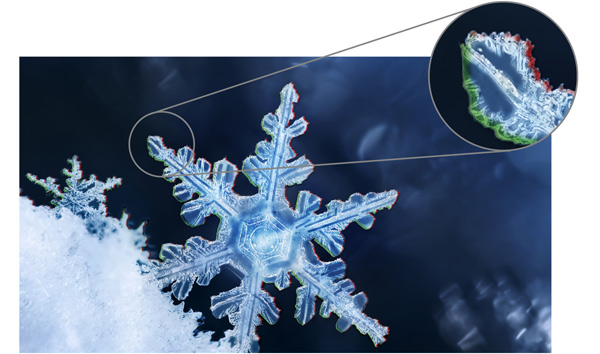 Class-Leading Lens Architecture
High Precision 14-Element 6-Group Lens Array Guarantees Stable Image Quality
The super-high resolution 14-element lens array is structured into six groups with a metal barrel and cell framework, far outshining 1080p projector technology with greater light penetration for long-lasting 4K intensity and heart-stopping color performance, clarity, as well as sharpness across the entire screen.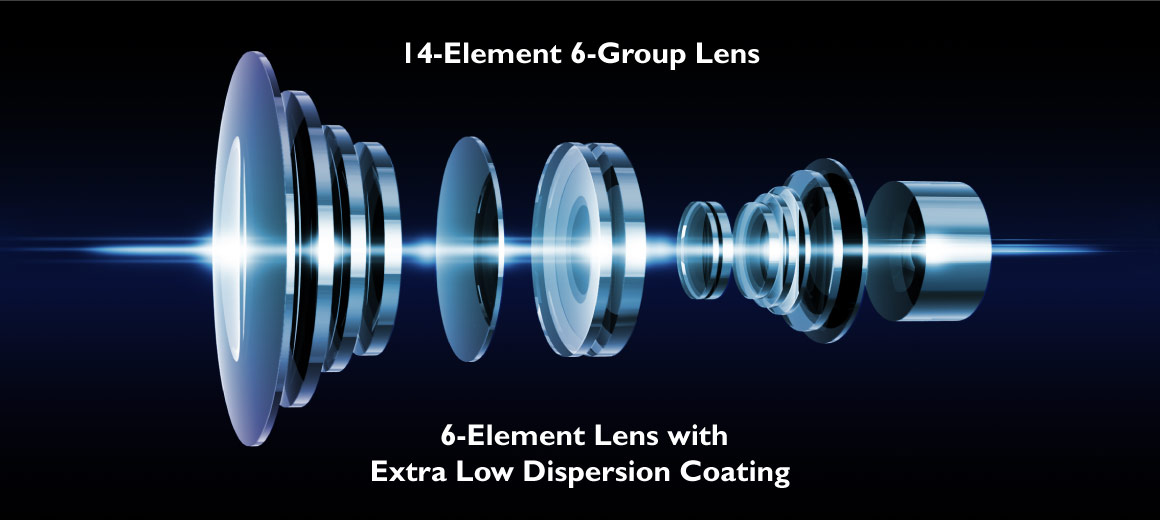 4K-Optimized Lens for Pure Clarity
The class-leading lens architecture's optical engine is specifically designed for spectacular 4K image quality, offering True Zoom function and presenting the best viewing quality with flawless optics.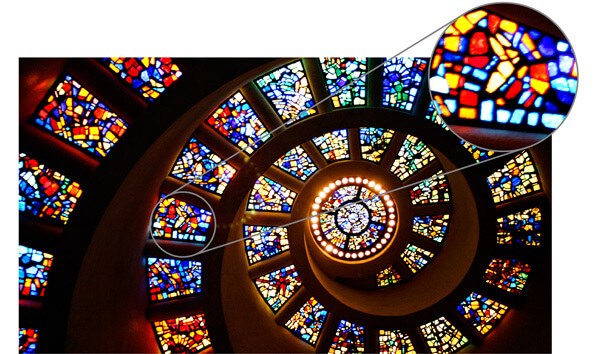 Image subtlety and details are preserved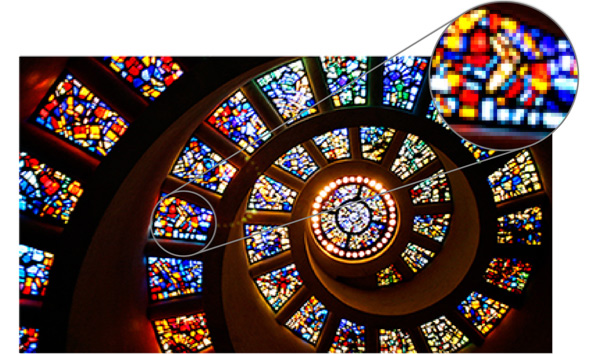 Flawless Optics for Superb Image Quality
The BenQ 4K optical system uses only the highest grade glass for superior light penetration and realistic image quality. Proprietary low-dispersion lens coatings minimize chromatic aberration, so you can enjoy your favorite 4K UHD content in brilliant clarity.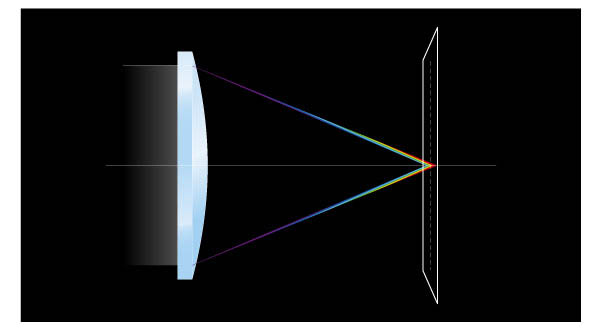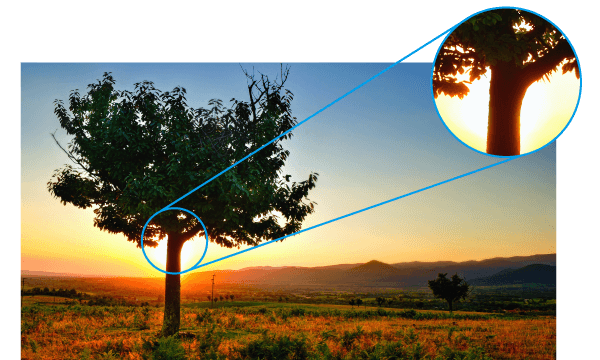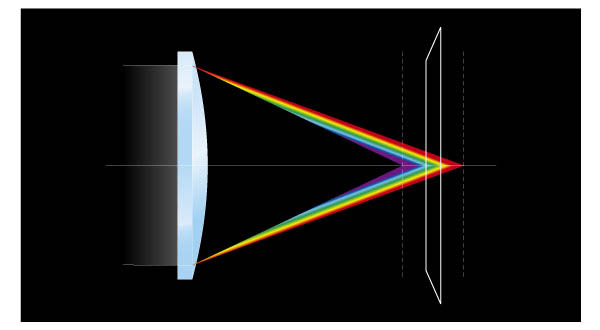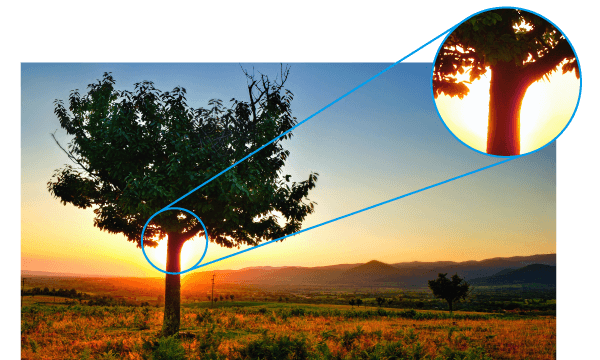 Hyper-Realistic Video Quality with HDR-PRO™
HDR-PROTM, as BenQ's exclusive projector-optimized HDR technology, supercharged by both HDR10 and HLG support and equipped with BenQ's exclusive Auto HDR Color Rendition and Cinema-Optimized technology, offers greater brightness, contrast range, and image optimization in a single step, bringing out every detail in 4K video content for superior cinematic enjoyment.
Supercharged by HDR10 & HLG
BenQ's HDR-PROTM technology is supercharged by HDR10 & HLG support, offering incredible visuals whether you're blasting through with a Blu-ray movie or streaming content on popular platforms.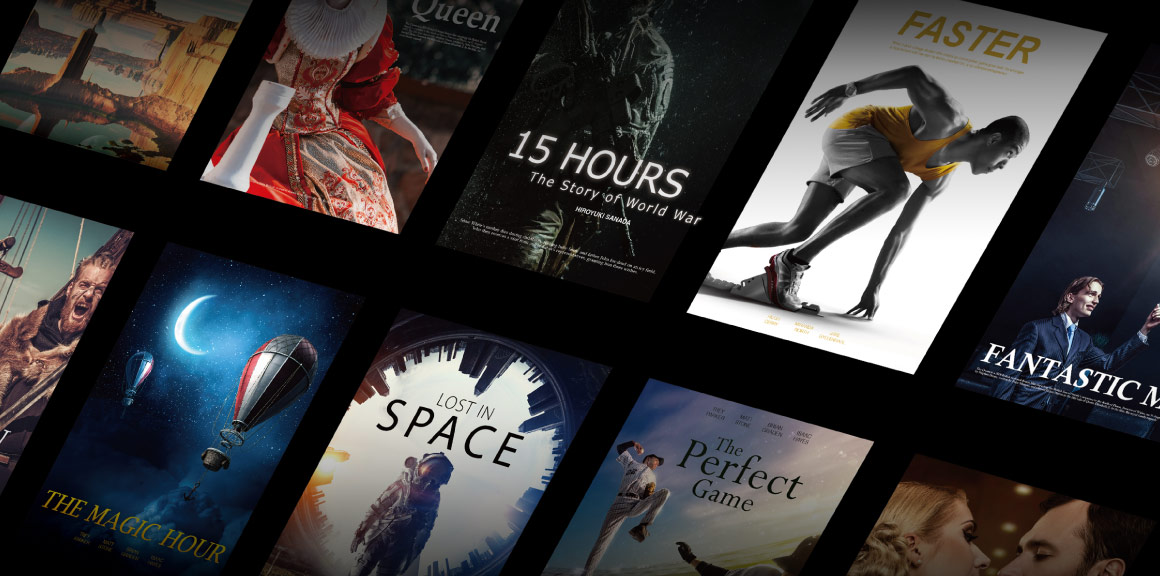 Auto HDR Natural Color Rendition for Lifelike Color Realism
Unlike other HDR projectors with biased color temperature and oversaturated greens and reds, BenQ Auto HDR Natural Color Rendition technology unleashes breathtaking 4K HDR visuals with perfectly lifelike color performance automatically tuned to reflect nature.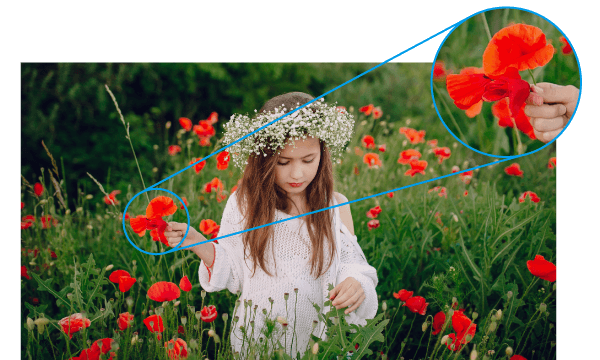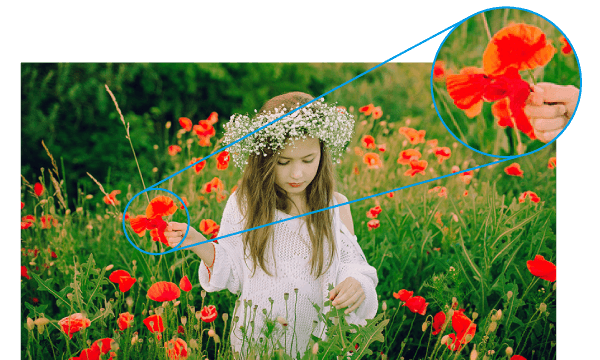 Cinema-Optimized HDR Performance Preserves Dark Details in Total Clarity
While other HDR projectors can lose details and display incorrect greyscales, BenQ features cinema-optimized HDR technology to perfectly balance color saturation and rich color scale, preserving dark details in total clarity.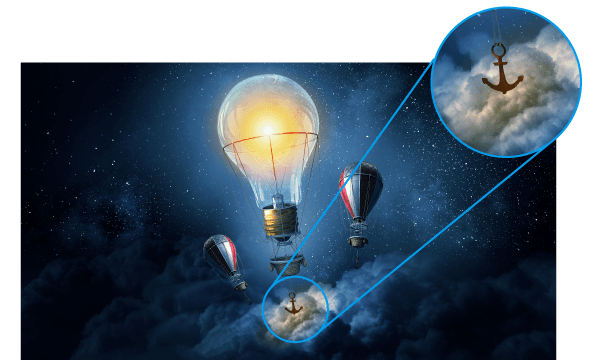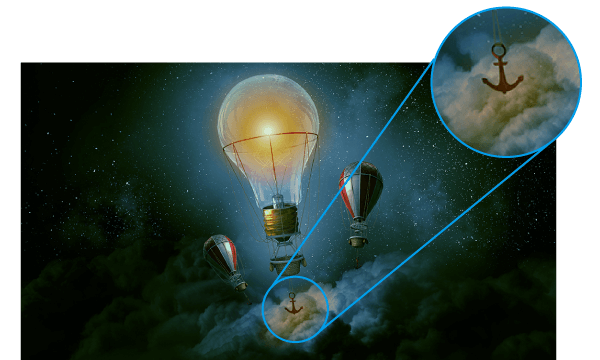 BenQ CinematicColor™ Technology

CinematicColor™ for Colors as Directors Envisioned
CinematicColor™ technology utilizes optimal colors to bring out accurate and enhanced images. CinematicColor's super wide DCI-P3 color space (covering far greater visible spectrum than Rec. 709), high native ANSI contrast ratio and ISFccc certified calibration ensure incredible image performances and deliver detailed, sharp and crisp visuals to accompany your home cinema enjoyment.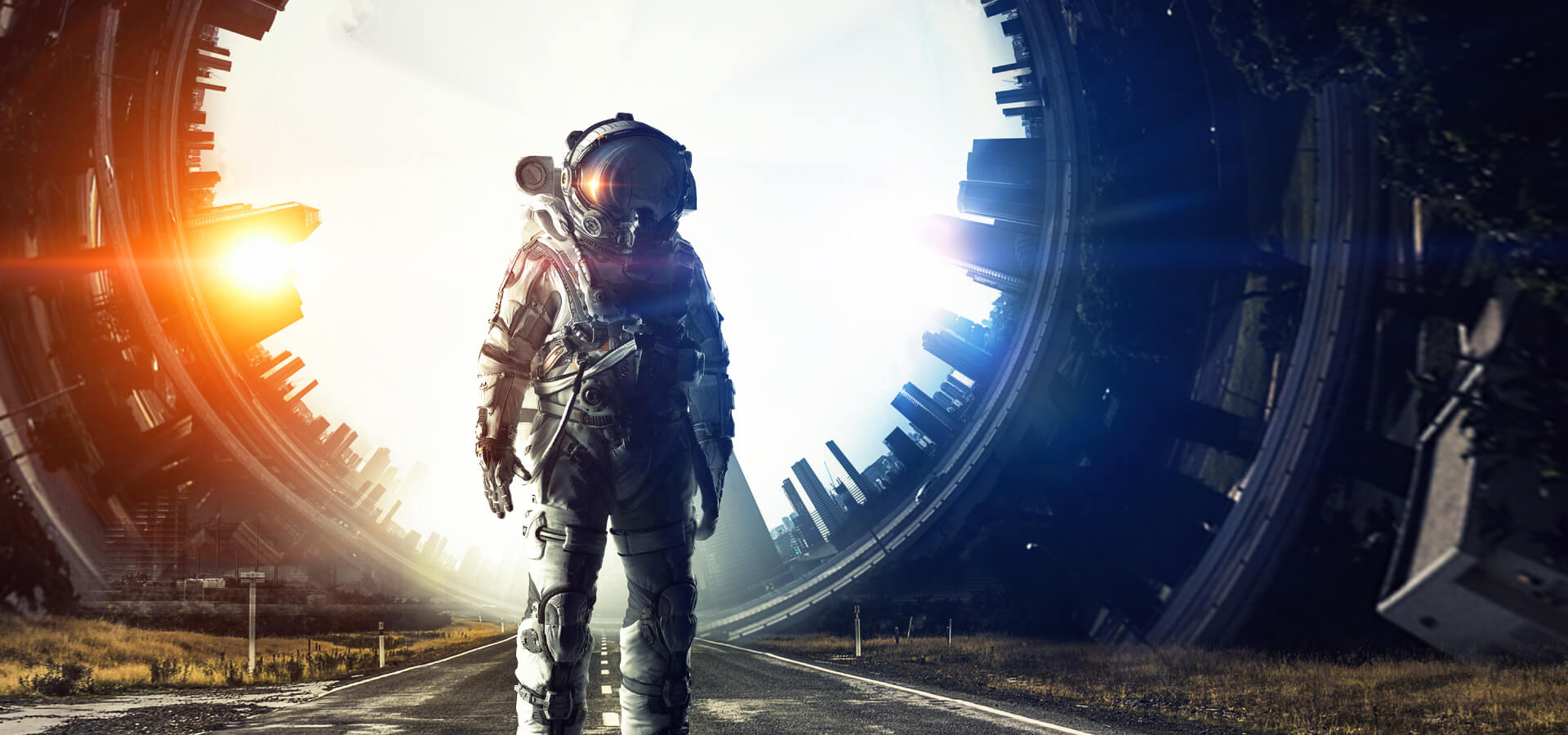 CinematicColor™ for Colors as Directors Envisioned
DCI-P3 Color Rivaling Digital Cinemas
X12000H combines ColorSpark HLD LEDs and proprietary BenQ CinematicColor™ Technology to reach American film industry's super wide DCI-P3 color space, covering far greater visible spectrum than Rec. 709. With DCI-P3, X12000H perfectly reproduces authentic cinematic quality with both high brightness and precise color accuracy as how the directors have originally envisioned.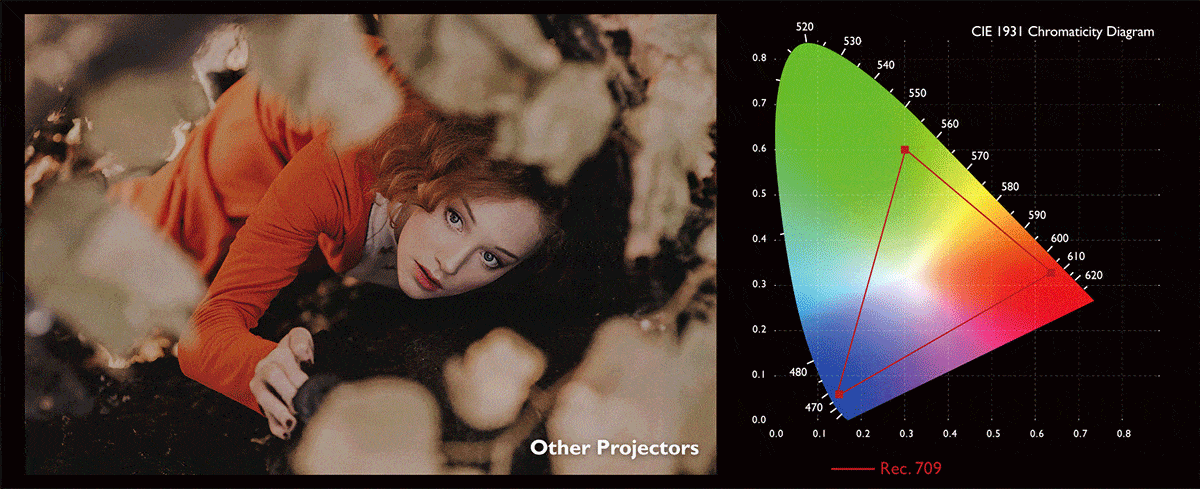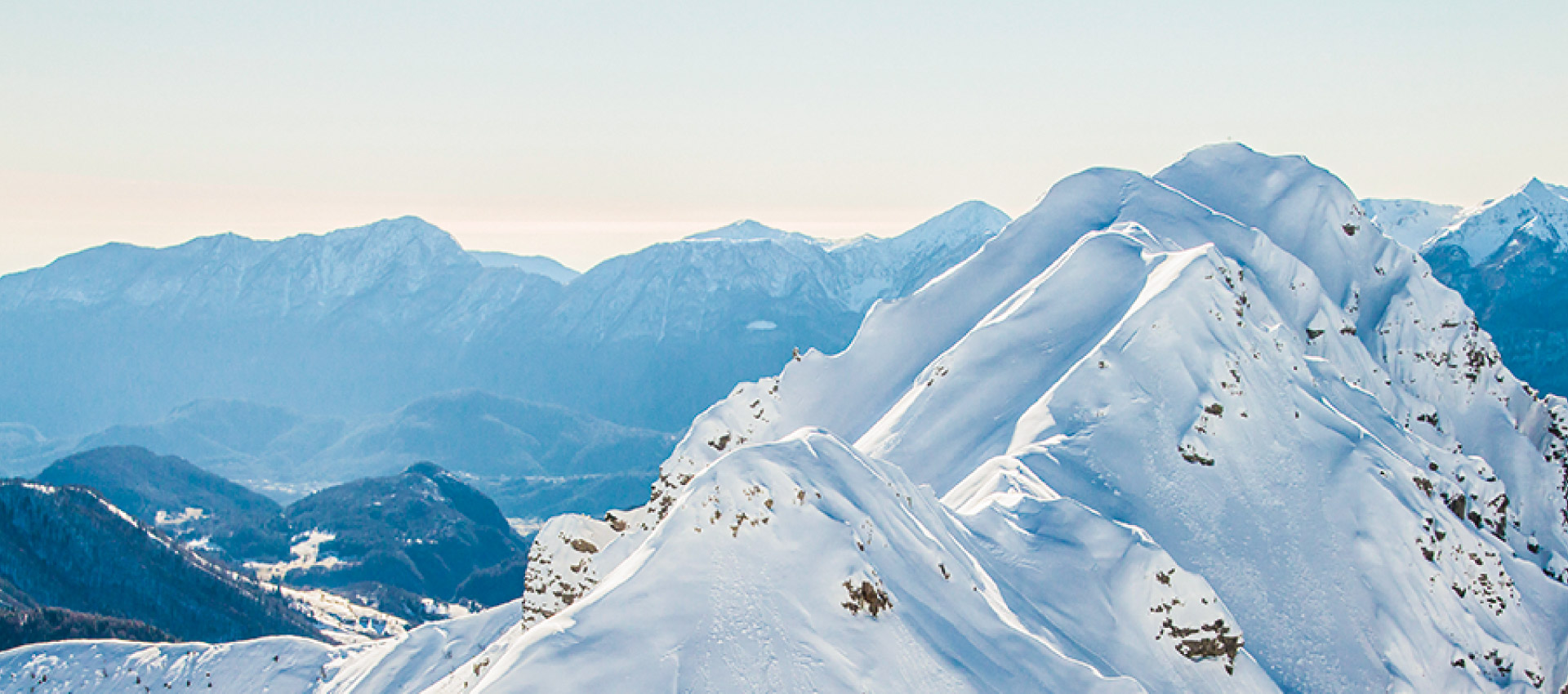 Perfectly Balance Brightness and Color
X12000H's exclusive CinematicColor™ Technology harnesses wider color gamut and higher brightness ColorSpark HLD LEDs to produce the expansive DCI-P3 color gamut which equals the high standards of commercial digital cinema, striking a perfect balance between high brightness and cinematic color.
*ColorSpark is a trademark of Philips Lighting Holding B.V.
High-Lumen-Density LED Technology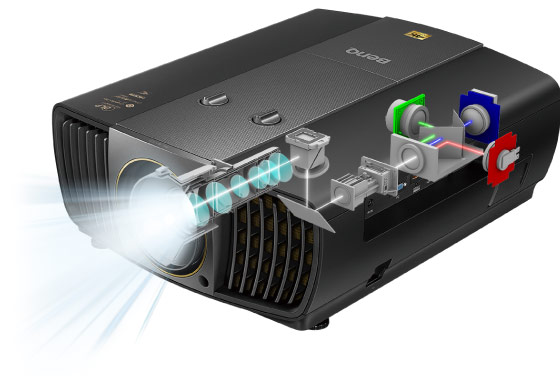 Current LED-based projectors are limited in the brightness they produce (up to 1000lm). High Brightness LED (HLD) works by channeling blue LED light into a phosphor rod where it is discharged as a bright green light. Working in tandem with high brightness red and blue LED lights, it produces a brighter image with strong vibrant colors.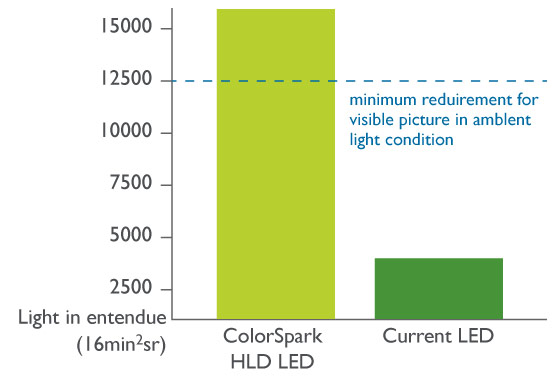 The green module of HLD LED gives 4x more light than current LED technology, resulting in up to 3x more screen lumens.
Digital Cinema Viewing Experience at Home

CinemaMaster Video+ for Majestic Scenes
CinemaMaster™ Video+ turns any room into a world-class home theater with video-enhancing technologies, ensuring that even the most critical movie enthusiasts will be satisfied.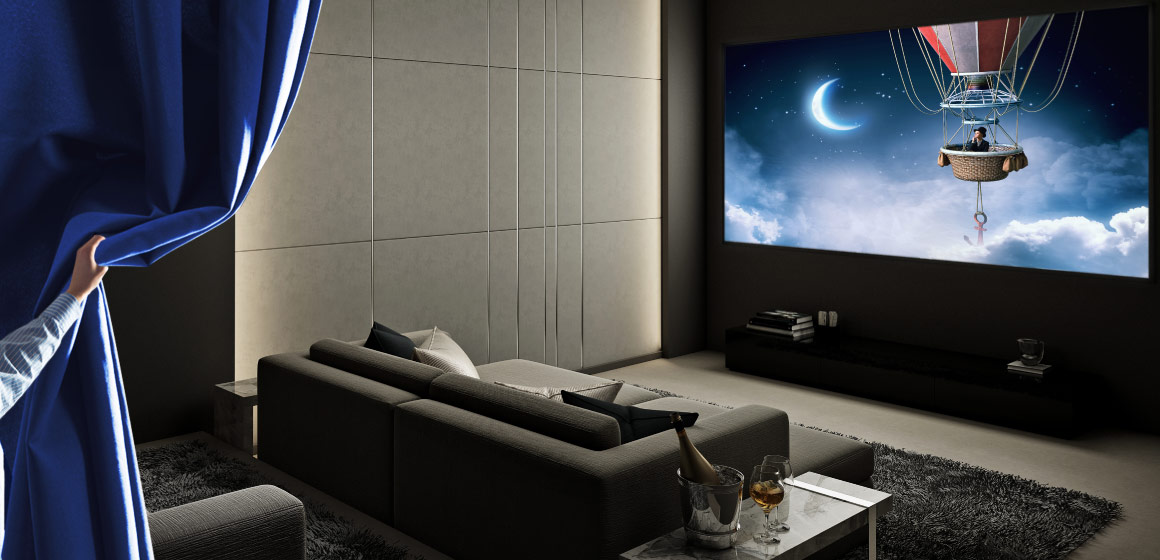 4K Pixel Enhancer
Pixel Enhancer is a motion-adaptive, edge enhancement feature that detects changes in color between an object and its background to produce sharp edges and precise surface textures.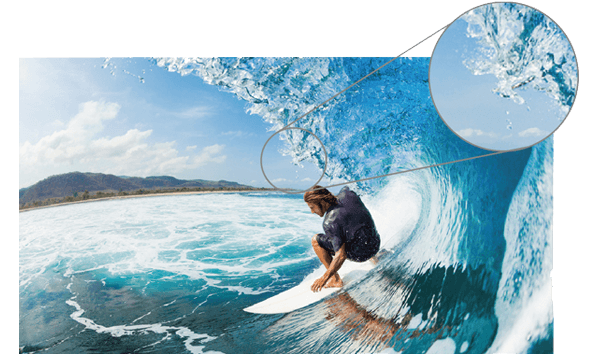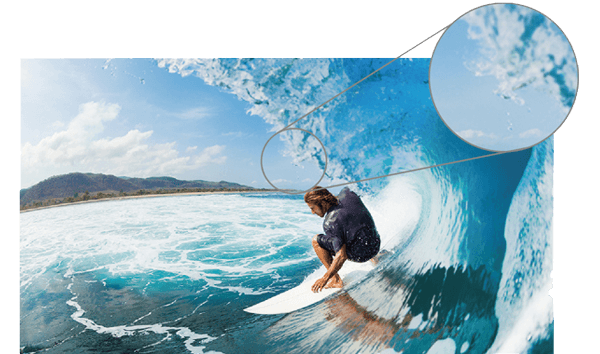 Color Enhancer
Color Enhancer modulates complex color algorithms to flawlessly render saturated colors, fine gradients, intermediate hues and subtle pigments.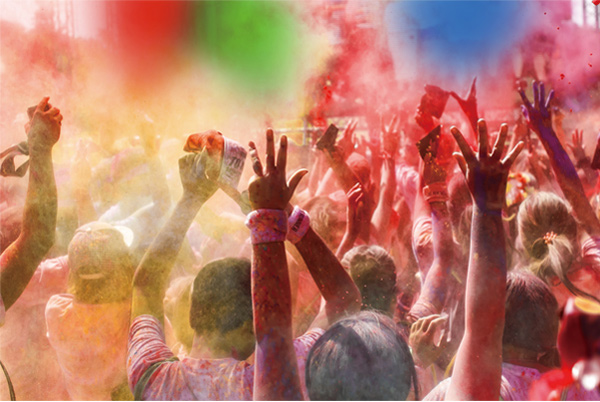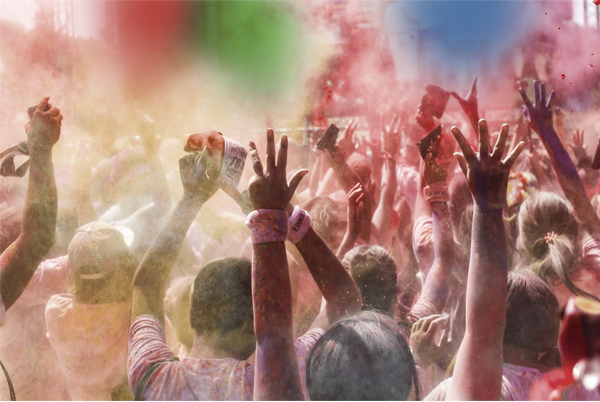 Flesh Tone
The Flesh Tone feature prevents discoloration of skin tones from the light of the projection beam, portraying every skin tone in its most beautiful shade.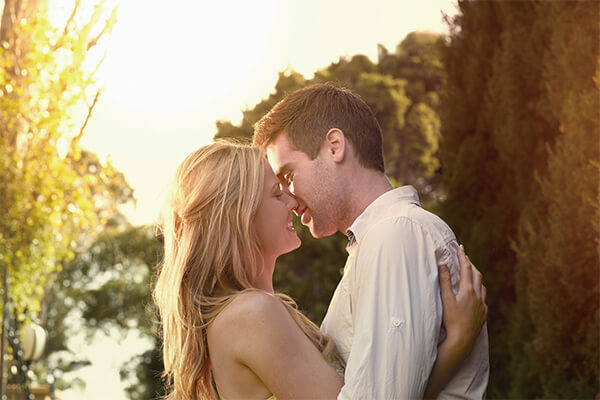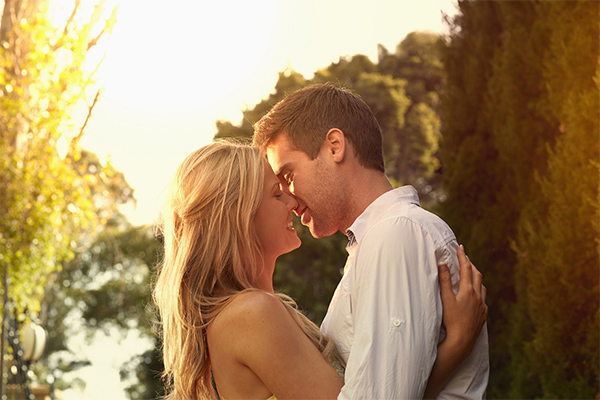 Cinematic Wide 2.4:1 Anamorphic Format
Available at local BenQ dealers, the optional Panamorph Paladin anamorphic lens delivers the immersive 2.4:1 aspect ratio of commercial cinemas without letterboxing, delivering 2 million more pixels for increased brightness and detail to recreate full cinema experiences right at home.
*Select "Anamorphic 2.35:1" or "Anamorphic 16:9" in menu with anamorphic lens.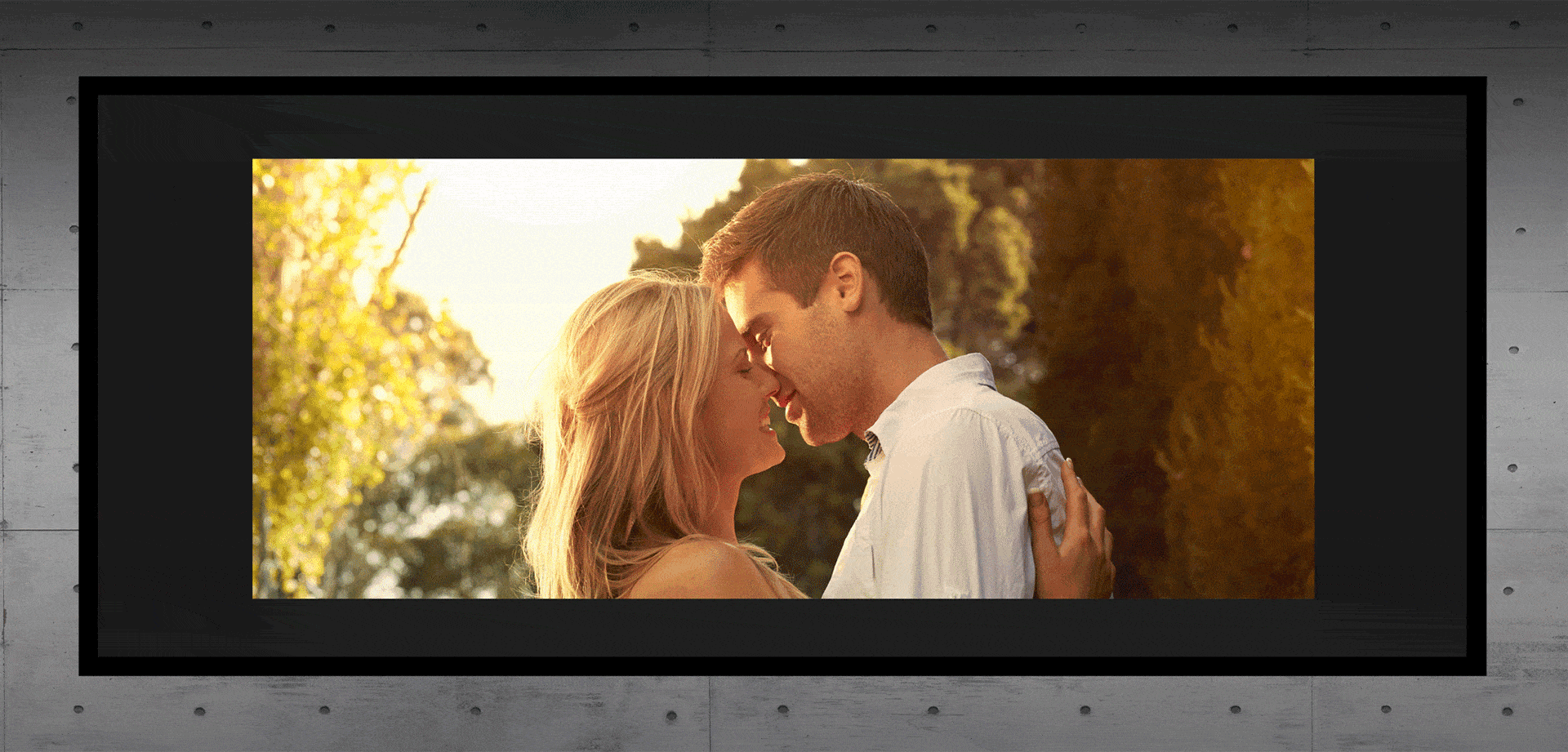 High Contrast for the Finest Details
BenQ takes extra countermeasures to guard against the small possibility of stray light leakage from the light tunnel, which can affect contrast and obscure fine details. A special black paint seals the X12000H light engine to boost contrast and render even the slightest details in the darkest scenes, generating industry-leading levels of high native ANSI contrast ratio performance.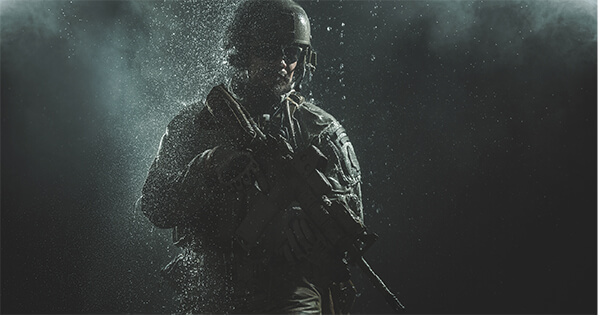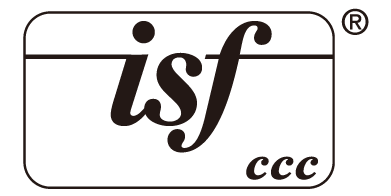 ISFccc
®
Certified Visual Calibration
By incorporating the Imaging Science Foundation's highly reputed ISFccc® Certified Visual Calibration, the image and color performance can be customized for any space, along with pre-set light balance modes for day and night.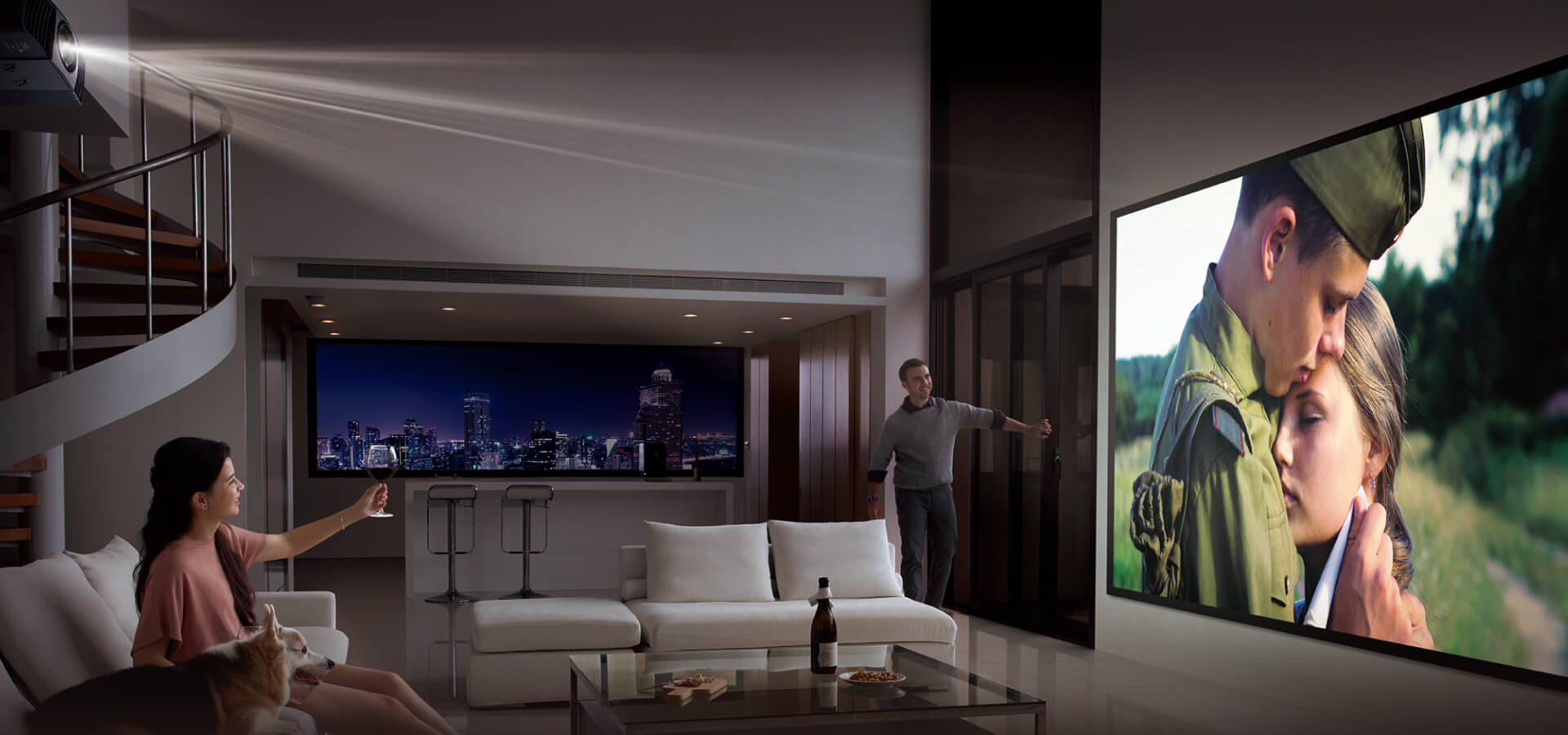 Flexible Adjustment for Screen Alignment
BenQ CinePro Series Projectors fit perfectly into home cinemas and installation sites of any size, offers powerful, yet user-friendly adjustment tools for professional installations with ease.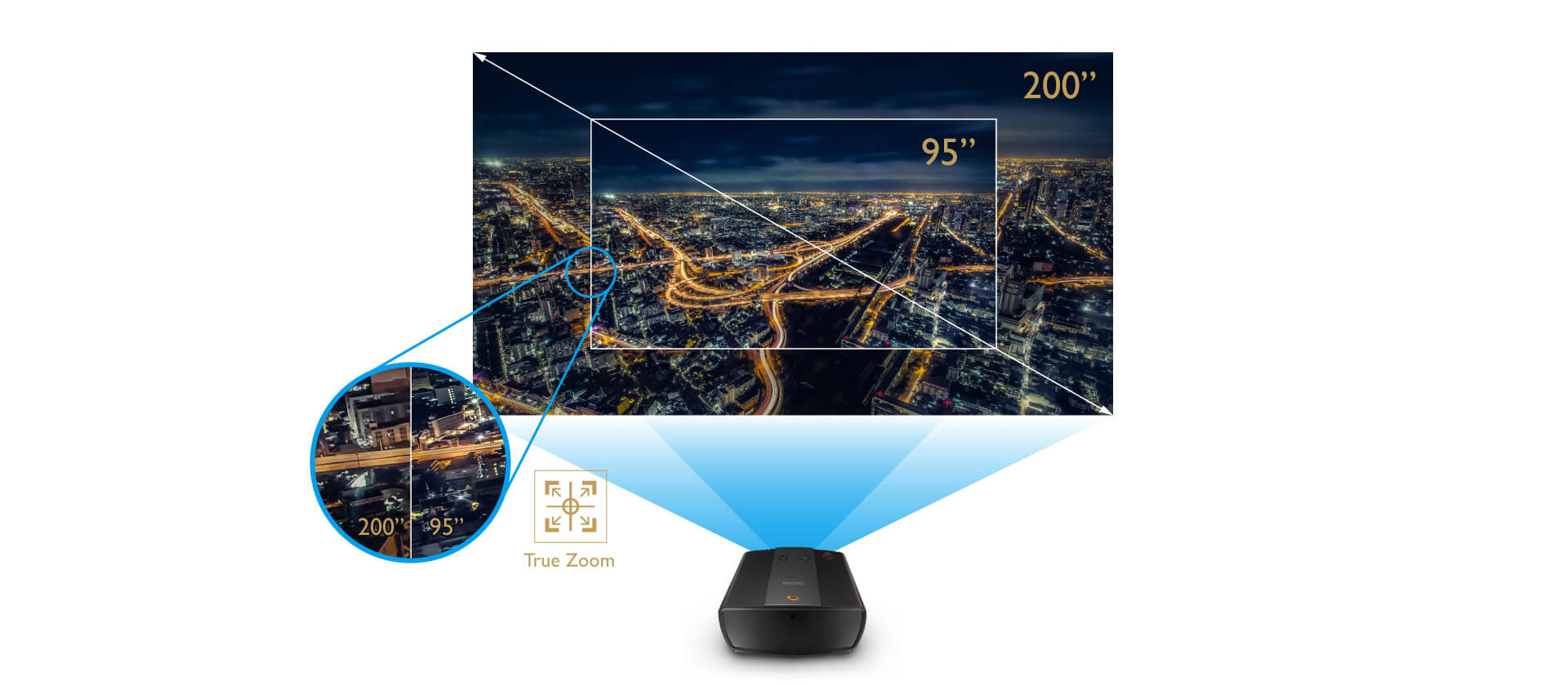 With the ability to adjust focus automatically regardless of screen size variations, X12000H's True Zoom system adjusts automatically to follow focus adjustments, optimizing the zoom ratio to deliver visually perfect focus without blemish. The three focusing lens groups adjust simultaneously with the zoom lens group to negate any curved field for immaculate cinematic performance and high-precision clarity at every corner of the image.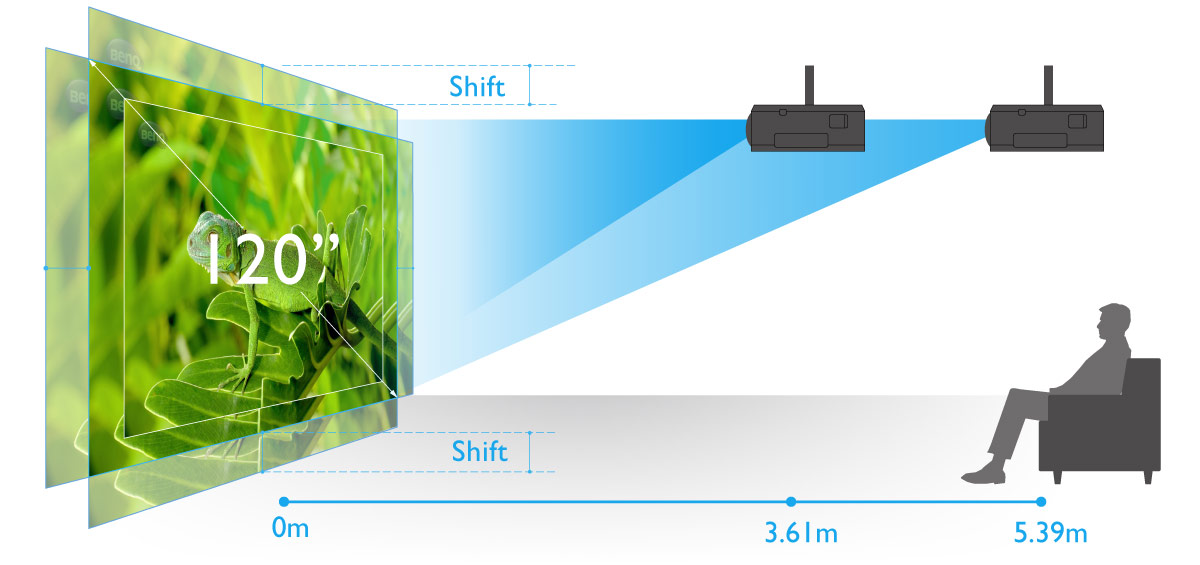 Lens Shift and 1.5X Big Zoom
BenQ Pro Cinema Projectors offer H/V Lens Shift to fit perfectly into any room with a dynamic range of projection distances and heights. And the 1.5X big zoom offers a wide range of throw distances to significantly increase installation flexibility for diverse mounting and placement options, easily turning any space into a truly inspirational home cinema.

Throw Distance Calculator
Sleek Front-Facing Ventilation Design
X12000H's front-facing ventilation and sleek, simple design are suitable for subtle ceiling-mount, hidden, cabinet, or wall inset installations. The minimalist design blends into any existing interior design and creates flexible installation opportunities.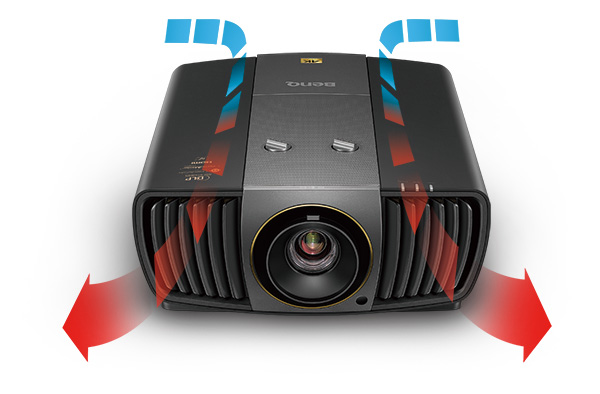 X12000H Black-side Intake and Front-side Exhaust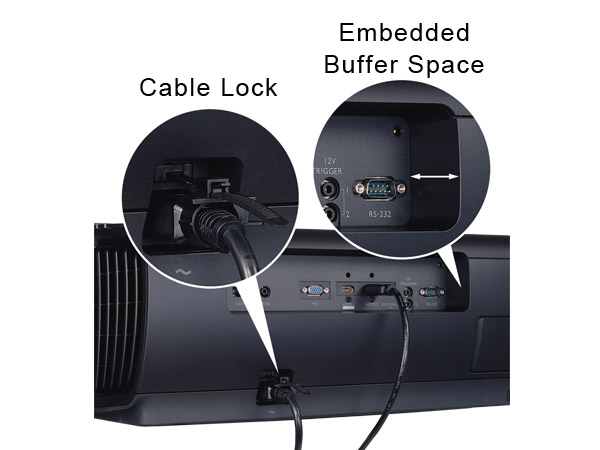 Smart Interface for Simple Configuration
X12000H's unobstructed port layout separates the power and video signal to eliminate interference without visible clutter, creating enough buffer space clearance to accommodate thick high-quality cables and HDMI / power cable locks to hold them securely in place.

BenQ is the No.1 DLP Projector Brand
Digital Light Processing (DLP), awarded 2015 Academy Award of Merit (Oscar® statuette), is the leading projection technology used in 90% of world's digital cinemas and 100% of IMAX theaters. With DLP dominating over 50% worldwide projector market share, BenQ is the #1 bestselling DLP projector brand, delivering unmatched world-class performance.
Main Specifications
All Specifications
Display
Display Color
30 Bits (1.07 billion colors)
Native Aspect Ratio
Native 16:9 (6 aspect ratio selectable)
Optical
Lens Shift
Vertical: ± 65% 
Horizontal: ± 27%
Projection Size (Clear Focus / Maximum)
Lens
F/# = 2.05 - 2.37  f = 20.54 - 30.31
Picture
Picture Mode
*** ISF Disabled: Bright / Vivid / Cinema / DCI-P3 / Silence / User 1 / User 2
**** ISF Enabled: Bright / Vivid /  Cinema / DCI-P3 / Silence / User 1 / User 2 / ISF Night / ISF Day
Special Feature
Feature
HDR10, HLG, 3D (1920x1080), Auto Keystone, Motion Enhancer (up to 4K 60Hz)
Compatibility
Resolution Support
VGA (640 x 480) to 4K UHD (3840 x 2160)
HDTV Compatibility
480i, 480p, 576i, 576p, 720p, 1080i, 1080p, 2160p
3D Compatibility‎
Frame Sequential: Up to 1280x720 120Hz
Frame Packing: Up to 1080p 24Hz
Side by Side: Up to 1080i 60Hz
Top Bottom: Up to 720p 60Hz
Interface
Power
Power Comsumption(Max/Normal/Eco)
Standby Power Comsumption
Network Standby <3W
Standby <0.5W
Dimension and Weight
Operation Condition
Noise Level (Normal/Economic mode)
32 / 23 dBA (silence mode)
Accessories (Standard)
Remote Control w/ Battery (RC model name)
Warranty Card (by region)
Accessories (Optional)
Accessories